Home
Why you should develop with Egnyte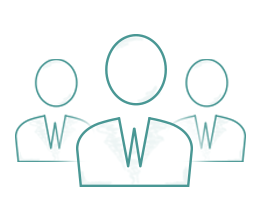 Millions of Business Users
Want access to paying business users? Tap into our customer-base of 40,000+ businesses and millions of users worldwide.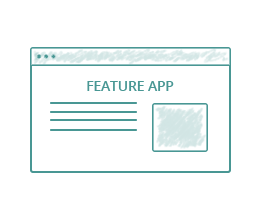 Partner Marketing
We'll promote your app directly to our customers via our website, newsletters, events, blog posts, and social media.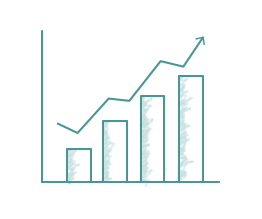 Generate Additional Revenue
Join our Alliance Referral Program, and we'll pay you for any new leads your app brings us.
Technology Designed for Enterprises
Egnyte was purpose built to address the file sharing needs of businesses. That means you'll be working with a platform capable of handling 100% of enterprise files and use cases.
Learn More
Join an Elite Group
From small disruptive technologies to best-of-breed brands, businesses across every industry are choosing Egnyte to power their apps.

Start Building Today
Our Developer's Portal includes an interactive console to explore our APIs, rich documentation, and powerful SDKs to help you start building apps immediately. You can also get instant help from a community of other developers, Egnyte product managers and developer evangelists.
Get Started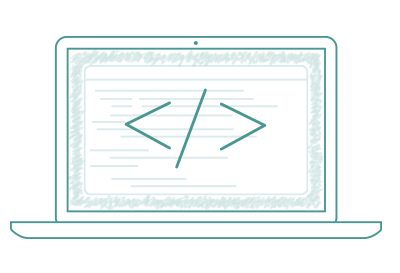 Integrating Through Kloudless
In addition to using our API's, you can also integrate with Egnyte through Kloudless, and take advantage of their other cloud application integrations. Code once and let them maintain all of your integrations.
Learn More